Hi, I'm Jeffrey
I am an all-round campaign developer and currently working at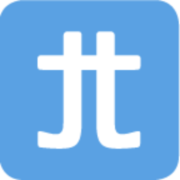 Ematters. I specialize in automation and go for the best instead of the easiest solution.
I am a certified Selligent expert and can find my way around in other ESP's like Clang.
Email Marketing Resources
In this collection I have collected my favorite email information and also included my own work. I hope these links help you spend more time learning and less time searching.
Email Design
Interactive Email
Email Tools
Email Templates
Email Frameworks
Email Marketing Insights & Statistics
Productivity Tips & Tools
Currently working on
Campaign Developer at Ematters
Datascience course
Learning Vue
Writing articles
Creating more side projects